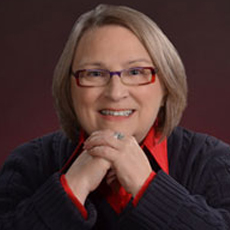 Moreen Torpy is an Author, Speaker and Professional Organizer. In her role as the De-Clutter Coach, she has offered her clients an improved quality of life through becoming organized since 2004.
She holds several Certificates of Study from Institute for Challenging Disorganization, a Cerificate of Completion in Hoarding and Clutter Coaching in a Horading Enivronment .
Moreen has authored three books Going Forward: Downsizing, Moving and Settling In, Let's Get Organized : 172 Tplets to Simpllify LIfe and Christmas Workbook: how to plan and create a more meaningful Christmas.
Listen to Moreen today "Finding Joy and Balance In Your Life" Telesummit.