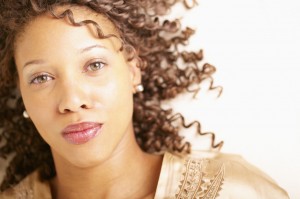 Start the New Year Right.
Don't let your hair get in the way of "Not Exercising"
There are other styles you can wear without the problem You might call them "Wash and Wear"Styles.
Wear a wig.
Braid you hair
Set your appointment after your heavy work out day.
Go Ahead ladies and work out without worrying.
Listen to Laquinta Thomas talk about how to work your hear with your workouts