LISTEN TO RADIO SHOW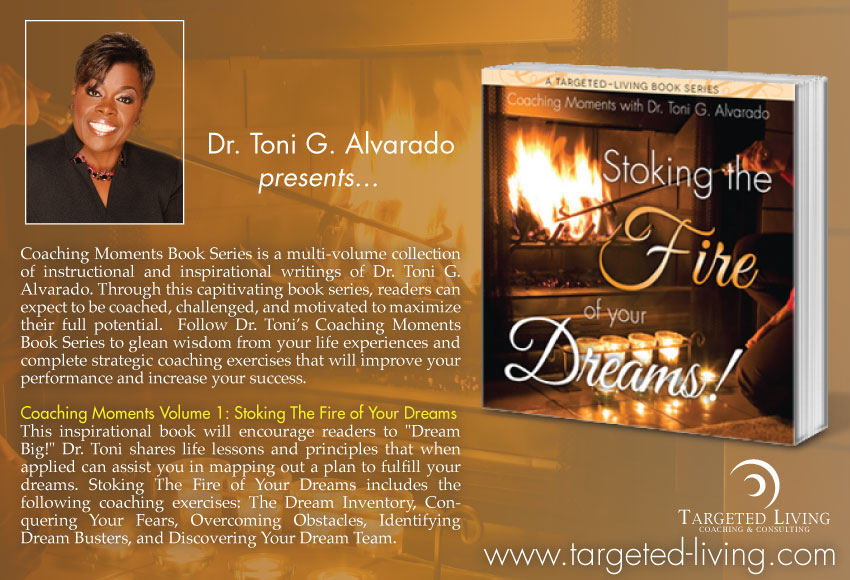 Dr. Toni G. Alavardo is the Chief Executive Officer of My Sister's Keeper Foundation for Women a leading influential orgainzationa focused on " Moving Women from Average to Excellence" in their educational , personal and professional development and pursuits . She is a Certified Professional Coach & Coach Trainer with over 20 years os sucess as a wife, mother, entrepeneur and the President of Taargeted Living Coaching & Consulting.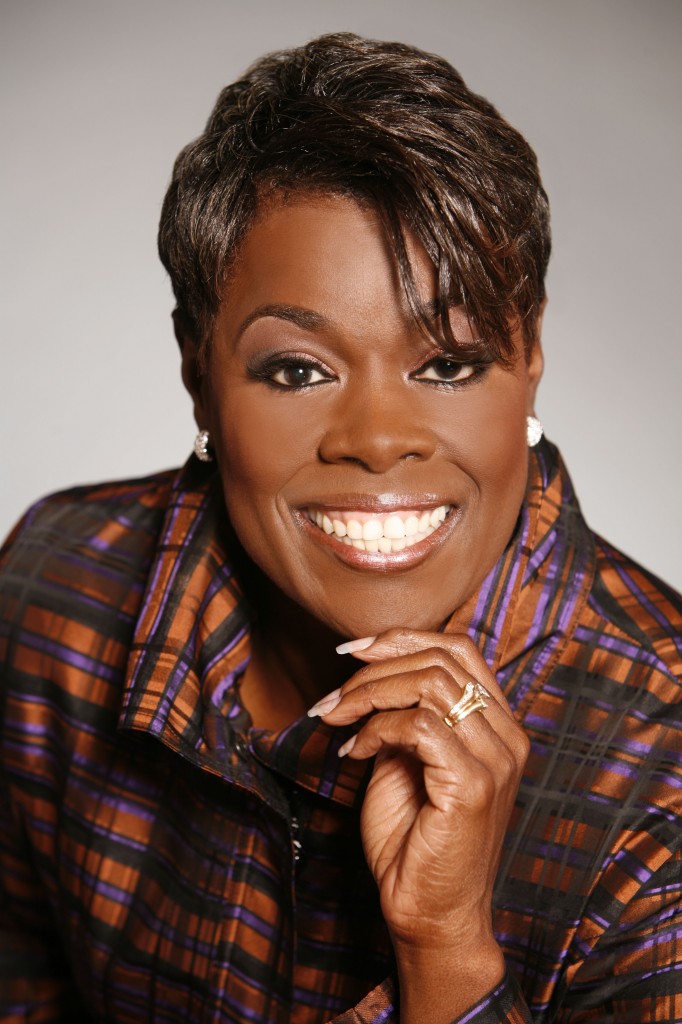 Dr. Toni is the Co-Pastor of Grace Church International and Adjunct Professor at Beulah Heights University in Atlanta, GA. She is the author of Run and Not Be W eary: The Pursuits of Purpose and Destiny. She co-authored Let's Stay Together: Relationship Strategies for Successful Marriages., with her husband Dr. Johnthan E. Alvarado.
Dr. Toni's Coaching Niche's are Women in Ministry, Business and Corporate Leadership, Work/Life Balance, Educational and Professional Goal/Planning, Self Care and Healthy Relationships. She is passionate about fitness training, reading ,writing and community leader, pastor, professor , coach, and trainer coupled with her educational accomplishments imminently qualify her to empower others.
LISTEN TO RADIO SHOW