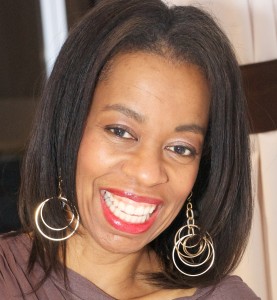 Listen to the Radio show
Dorris began to realize that what she was really interested in is how a person goes about recognizing their potential and how to apply their efforts. Motivated to empower people both personally and professionally led to making a big decision to pursuing the area of self-motivation and maximizing human potential.
In 2002, Dorris proved herself as a visionary when she left the corporate arena for the entrepreneurial journey. Dorris Burch the founder of Fab Factor and creator Fab Factor Academy. She is a woman of deep fabulous and feminine energy. Over the years she has helped women live the fabulous life they desire – without sacrifice. She's outspoken, extravagant, and larger than life.
Dorris' powerful ability to guide women to define your identity the way you want, no matter what other people say. Carving out your own path to success, creating an image that is stylish and powerful. Creating a fulfilling and successful life and business for yourself. She calls it "The Fab Factor" and she thinks every woman deserves it.
Until then, BE FABULOUS and as always,
Live Fabulously!
Fabulously yours,
Dorris Burch