/>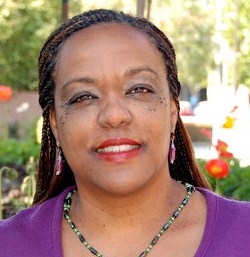 Listen to me interview Villa J. Powell on Tuesday, September 2, 2014
Villa J. Powell has been inspiring, motivating and empowering people for the last 25 eyars. She is the CEO of Powell Opulence Group, and Speaking Opulence. Additionally she has served as Executive Director of several Non-Profit Organizations, Senior Pastor of Bethel A. M. E. Church, and an Associate Professor at Arizona Western College and West Angeles Bible College.
Her goal as an inspirational speaker and author is to be an agent of transformation.
Villa's book Thirty Day Journey Toward Transformaton is a daily resource and guide to assist you on your journey of self developement and spiritual evoultion. As an inspirational speaker, Villa is available to share her gifts, talents, and message in Sacred coporate, and public setting.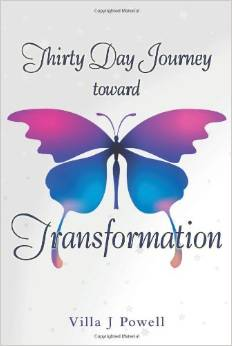 Listen to me interview : Villa J. Powell
Villa is also a presentaor for the 'Seeking God through Journaling " Telesummit to be broadcast September 15, 2014