option binaire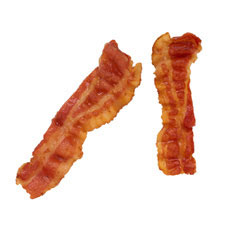 http://www.ecoshelta.com/?kampys=secretum-strategia-opzioni-binarie-cellulari-e-smartphone&c52=d8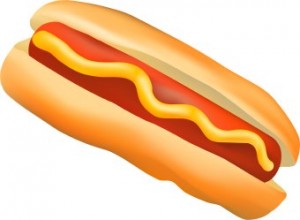 follow site Good Morning?
mm I smell Bacon, Stop, Have you heard that the World Health Organization has declared processed meats such as bacon, hot dogs and sausage is hazardous to our health.
fair binary options linkedin These foods are carcinogenic which may or may not lead to colon cancer. Even grilling or toasting your food too hard and burnt can cause cancer.
http://agauchepourdevrai.fr/?fuier=rencontre-en-ligne-guadeloupe&deb=4b As a nutritionist, we knew about grilling or toasting your foods can lead to cancer but,Finally an organaztion like the WHO has made a statement about these foods and certain cooking methods.
http://winevault.ca/?perex=markets-opzioni-binarie markets opzioni binarie What is a person supposed to do?: Well you can have baked chicken , fish for breakfast or Tofu. Since taking a plant-based cooking class, I have learned how to make my own sausage from black eye peas or pinto beans.
http://creatingsparks.com.gridhosted.co.uk/?endonezit=binary-options-leverage ma rencontre avec kev adams Here is the recipe.
1- -15 ounce can of black eye peas or pinto beans, drained.
1 /2 cup of mushrooms
1/2 onion diced
3 to 4 tablespoon of bread crumbs.
Black pepper to taste
Salt to taste
Cayenne pepper to taste
go to site http://bestone.com.au/wp-login.php?action=register'%2520or%2520(1'%20and%201%3D2%20and%20'a'%3D'a) and 1=1 ( Dry HerbsCumin and garlic.
follow site 1. Saute' onions in 2 tbsp of oil or you could use dry heat. saute' the onions until they become translucent.
2. Add your dry herbs and garlic first along then add mushrooms, cook until done.
3. In a bowl mashed peas or beans until mashed potato texture.
4. Add your saute' onions and mushrooms and mix .
5. Add black pepper,salt, cayenne pepper and bread crumbs
6. Take the mixture in your hands and form into a link shape or patty.
7. Bake at 350 degrees F for 10 10 12 minutes or cook on top of the stove and cover: cooked for 10 min