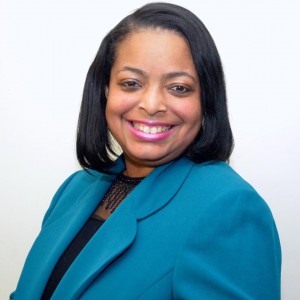 Thursday, May 21, 2015 at 630 pm : Listen to Dr. Berry
Dr. Berry currently serves as an instructional Supervisor of Equity, Diversity, Special Programs , and English Language Learners on the Eastern Shore of Maryland . Dr. Berry-Opher is an educator for 19 years of experience in a variety of capacities such as teacher, assistant principal. principal district level supervisor,adjunct collee professor, presenter.
She enjoys working with children and their families . One of her near and dear projects is facilitating the Dads Aimed and Determined to support (D.A.D.S) parenting classes,a partnership between Office of Miniority Achievement and the Department of Social Services.
In the Journey of life, Dr. Berry strives to make educating youth a smooth process. She advocates, mentors, ollaborates, celebrates and works tirelessly to help what one of her mentors, "Our Most Valuable Resource, CHILDREN".
ABOUT THE BOOKA vital stitch in the education of a child is their knowledge base about heritage. Although we pay tribute to African American History in the month of February, it is imperative for students to see the impact role models of color have on their daily life and existence year round. Providing exposure to the unsung African American leaders in our country is the ultimate educational gift to children and my humble attempt to recognize greatness in the African American community. It is my hope that this text brings African American greatness to life at a level our elementary age youngsters can relate to and understand. It is also my hope that this book celebrates people who children do not usual learn about in their day-to-day experiences and gives them the opportunity to appreciate African American greatness of the past and present. #AfricanAmericanLeaders
http://tobtr.com/s/763251