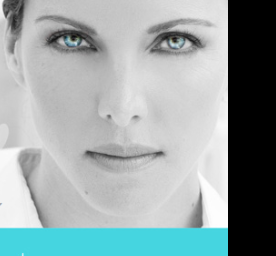 Hi, I 'm Susan Miner, It is my privilege to share with you"Beuaty From The Inside Out."
First, I would like to share my story with you, I became a model while still in high school . Over the coure of my career, I was one of the Most Unforgettable Women ofthe World' for Revlon and graced the covers of "vogue and Elle Magazines and numerous more. Yes, I know it sounds like a fairytaleand yes" I had a passport full of stamps and was livingthe jet-set life. I knew something was missing in my life. I had to a make a change.
I was getting paid tons of money for how I looked while secretly hating myself. While smiling and posing for the camera my thoughts often only contained recollectionsof perceived failures, shortcomings or waislines that were too snug. In retrospect, I realized that I was redirecting my inner conflicts of anger, sadness and shame onto my outward body.
On my Journey, to find inner beauty and expand my knowledge I attended university receiving my BA in Psychology and MA in couseling. I eventually becomeing an adjunct profesorof Psychologyfor three years. Since, I was blessed to become a mother and wife (in that order)
There was a time I considered sellling I owned and taking off for India to go into silent retreat! Instead I took the advice of a close friend who suggested I take a less drastic route. Instead , I attended a healer's workshop. I felt something click!
Soon I began assisting the teacher and spending 3 days a month with community releasing my trauma and begin supported through my story. What i Learned transformed my life. !